Together, we can HELP YOU Improve your
business
We have a solid and long experience from both SME companies and multinational ones, from the telecom, energy, food and and health sector. We have been part in e-commerce projects, international expansion, outsourcing production, sourcing to innovation project.
Our approach is 'anything is possible as long as you set your mind to it'. With focus and an open mind we will help you in your challenges in business.
And please don't be scared of the scary picture to the right! We drive carefully.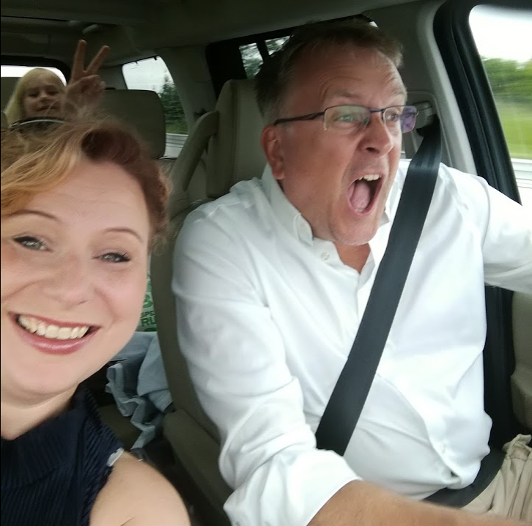 OUR unique
strategy
Good relationship and reputation - we are known to deliver competence and results and by that building trust
Multiple disciplines under one roof - often you gain competencies from us both when you hire one of us. Professional and dedicated to the task to 110%.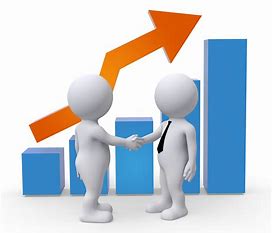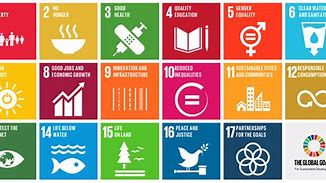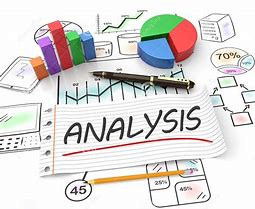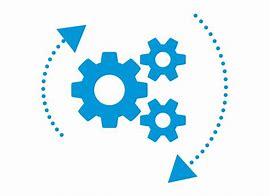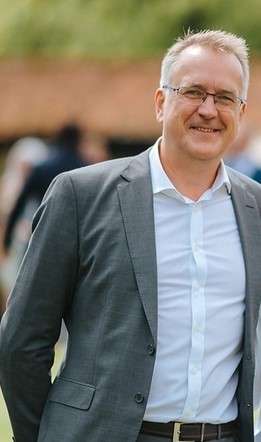 A pragmatic and solution oriented strategic sourcing consultant with > 20 years of experience. Contract management, sourcing projects and outsourcing of manufacturing is some key areas
FREDRIK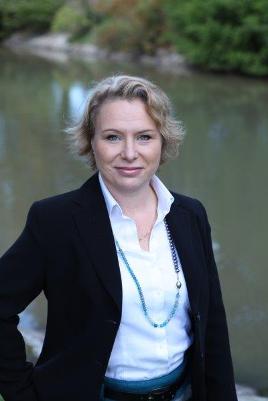 A multi-skilled, international, professional with background within finance and leadership-positions. SDG and Agenda 2030 and sustainability reporting is one favourite subject. Interim consulting as CFO, COO or CEO
Marie
looking for a
solution?
fredrik@maimai.nu
Svarte, Ystad - Sweden
+46 706 82 48 40
© Copyright maimai - affärskonsulter